Uncanny Valley: Acquisitions processes between selecting and cataloging
ARLIS/NY and NYTSL would like to invite you to make all your dreams come true, if your dreams involve ordering library materials. There's a lot of discussion about the intellectual aspects of selection and collection development, and of course there are endless courses about cataloging the materials once you get them, but very few chances to sit down with a bunch of fellow professionals and go over the nuts and bolts of the acquisitions processes that occur between those two.
This free event will take place from 3-5 PM on Friday October 19 at the Metropolitan Museum of Art. We'll begin with a lightning round where six of your colleagues from local institutions will respond to three prompts about their acquisitions processes: "What part of your process works well? What part would you like to work better? What is one takeaway you have after examining these processes as a whole?" Then we'll break up into small groups to discuss issues raised in the lightning round, and return to the larger group to discuss ideas from the small groups. Following that, there will be an opportunity to network at a small reception hosted in Nolen Library, after which you'll be able to stay and see exhibitions at the Museum.
There is limited space for this event, so RSVP quickly.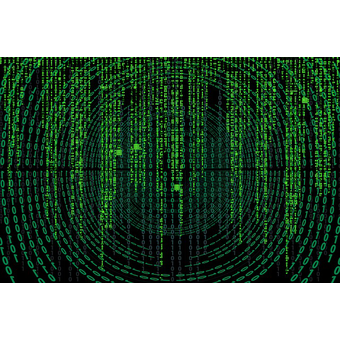 The Metropolitan Museum of Art