Whitney Biennial Tour
You are invited for a guided tour of the 2014 Whitney Biennial by a Whitney Joan Tisch Teaching Fellow.




This is the last Biennial that will be happening in the 1966 Marcel Breuer designed museum on Madison Avenue.




The tour is from 4-5pm on Friday 16 May and there is a cost of $6/person to offset the educator fee.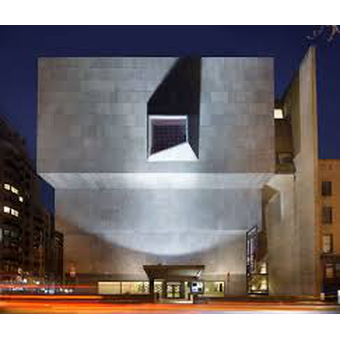 Whitney Museum of American Art, 945 Madison Avenue, Manhattan, NY 10021, USA