Copyright Fundamentals for Art Information Professionals
This event will take place at the School of Visual Arts' 3rd floor Amphitheater at 209 E 23rd St, New York, NY 10010.
Greg Cram, the Associate Director of Copyright and Information Policy at the New York Public Library will present tools and strategies for addressing the intellectual property, privacy and contract rights associated with works in museum and library collections. He will address copyright duration, fair use, section 108, and best practices for promoting and sharing items in institutional collections with varying copyright statuses. The audience will come away with strategies and understanding of what legal issues may or may not arise in any given collection, and how to assess the legal issues when they do arise. He will also speak about copyright issues concerning students and artists who seek to use museum and library collections in their own work.
This event is open to members of ARLIS/NA New York, the Greater New York chapter of the Visual Resources Association, and the students, faculty, and staff of the School of Visual Arts.
VRA members should email info@arlisny.org to RSVP.
Members of ARLIS/NY and VRA/NY are invited to a closed reception in the SVA Library (380 2nd Ave, 2nd Floor) after the event. Wine and light refreshments will be served.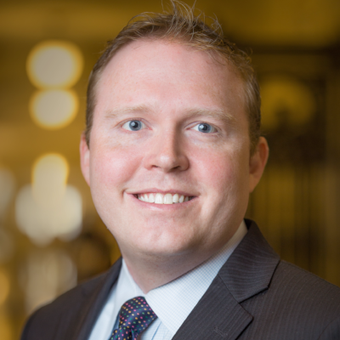 209 E 23rd St, 3rd Floor, New York, NY 10010