Meet Artsy
Join Christine Kuan, Chief Curator & Director of Strategic Partnerships, and Matthew Israel, Director The Art Genome Project, for a behind the scenes look at Artsy. A reception will follow their presentation. This event is limited to 30 participants.

From the Artsy website (http://www.artsy.net):


Artsy, a free platform where you can discover, learn about, and collect art. Our mission is to make all the world's art accessible to anyone with an Internet connection.


...


Artsy's goal is to expose as many people as possible to art. Our growing collection comprises 21,000+ artworks by 3,700+ artists from leading galleries, museums, private collections, foundations, and artists' estates. Artsy is honored to partner with 400+ galleries from New York to London, Paris to Shanghai, Johannesburg to São Paulo, and 75+ nonprofit organizations, including: Asian Art Museum, The British Museum, Calder Foundation, Corcoran Gallery of Art, Dallas Museum of Art, The Dedalus Foundation, Electronic Arts Intermix (EAI), The Estate of David Smith, Indianapolis Museum of Art, LAND, Museum of Inuit Art, Powerhouse Museum, The Richard Diebenkorn Foundation, The Royal Collection, SFMOMA, Smithsonian Cooper-Hewitt: National Design Museum, St. Louis Art Museum, and others.|


...


Powered by The Art Genome Project—an ongoing study of the characteristics that distinguish and connect works of art—Artsy creates new pathways for discovering art through 1211+ characteristics (we call them "genes"). Users can discover works through connections between art-historical movements, subject matter, and formal qualities, creating infinite serendipitous opportunities for discovery and learning.
Change of plans? Please email us if you need to cancel your ticket.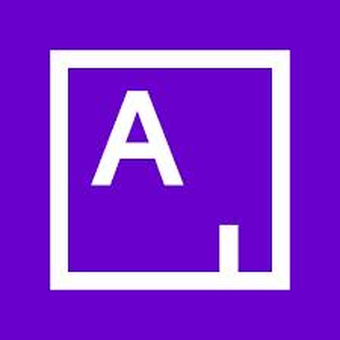 401 Broadway, New York, NY 10013, USA