(External) Panel Discussion and Book Signing
Register Now!
Or paste this link in your browser's address bar: http://metro.org/events/433
*This event takes place in room C204/205 at The Graduate Center, City University of New York, 365 Fifth Avenue, New York, NY 10034.

METRO is collaborating with ARLIS/NY, ACRL/NY, and other local library organizations to host a book talk and reception with Susanne Markgren and Tiffany Eatman Allen, authors of
Career Q & A: A Librarian's Real-Life Practical Guide to Managing a Successful Career
.
The authors will discuss their book, and then, local contributors will join them for a panel discussion. Audience questions, a reception, and a book signing will follow.
There will be discounted books available for purchase from InfoToday.
Other organizations have generously helped to make this event happen at no charge, including: InfoToday, New York Technical Services Librarians, the New York Library Club, SLA NY and The New York Society Library.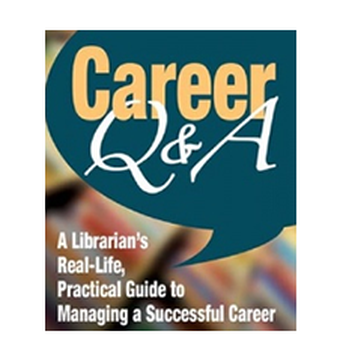 The Graduate Center, CUNY, 365 5th Avenue, New York, NY 10034, USA